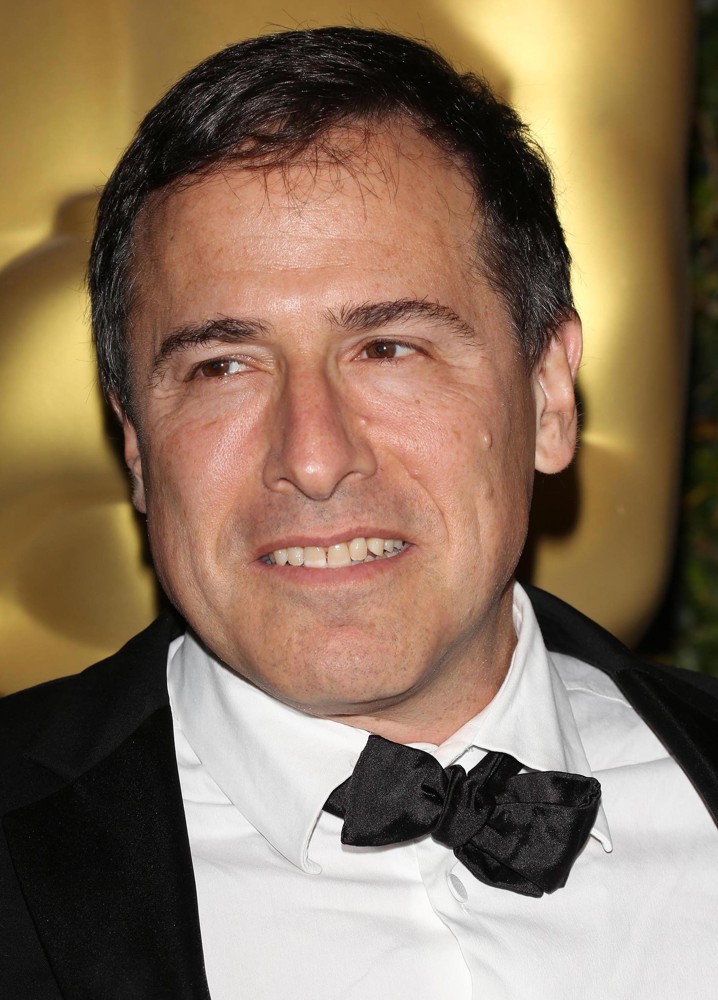 I'm a hunter shooting with a crappy gun in the dark when it comes to this category. Really, this category messed with everyone last year, especially since Bigelow and Affleck weren't nominated last year.
1. David O. Russell,
American Hustle
The leading best picture contender, and it's pretty much a lock for a nom. Actually the whole top three is.
2. Alfonso Cuaron,
Gravity
Yo. Seriously. Visual movies are the ones that fit the directing category best, and
Gravity
is no exception. Actually, I don't know how to rank
the top three, all that matters that they are locks.
3. Steve McQueen,
12 Years a Slave
One of the best directed films of the year, crafted by a true artist. Totally worthy of the director recognition.
4. Martin Scorsese,
The Wolf of Wall Street
He's Scorsese. Not always a winner, but his seventy-one year old energy is
too infectious to ignore in such a stylistic picture.
5. Spike Jonze,
Her
Beautifully crafted American masterpiece. Has such a huge fanbase, and the film is amazing. And even if her isn't recognized tomorrow, he is a lock for the screenplay category.
Keep your eyes peeled for Paul Greengrass (
Captain Phillips
), Alexander Payne (
Nebraska
), and the Coens (
Inside Llewyn Davis
).