So I've been slacking, no big deal. Final predictions, here goes nothing!
1.
American Hustle
Winner of three Golden Globes, including Amy Adams. David O. Russell is on a hot streak too, so here's what's up: this movie is packing the heat. If we had a winner as of now, it would be
American Hustle.
2.
12 Years a Slave
Enough said. No, not the Nicole Holofecener one. This film, despite winning only one Globe, took the Best Drama one. Winner of the TIFF People's Choice prize. Yea, it's a lock for a nom.
3.
Gravity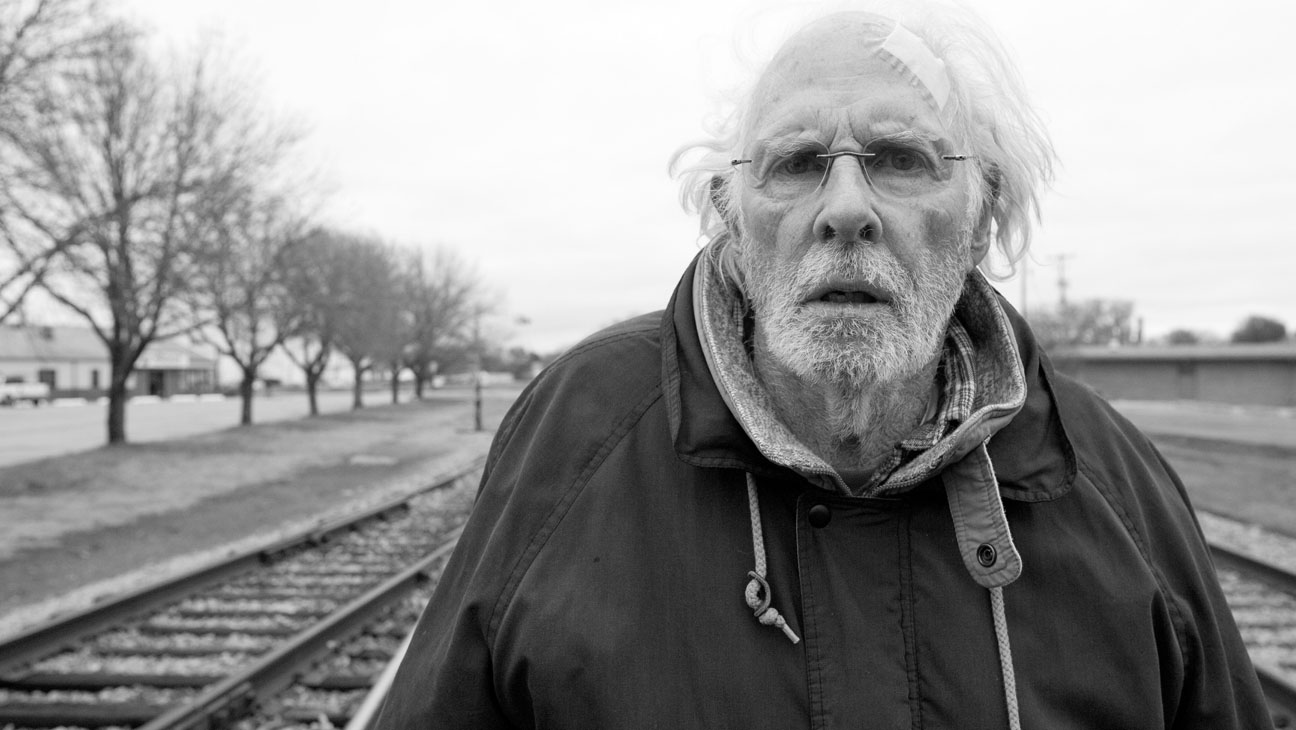 Every year has one film that's a visual amazement. And those films were
Avatar
,
Inception
(not 3D, but still),
Hugo
, and
Life of Pi
. The list of films listed above were major Oscar contenders in their years, and
Gravity
might be the strongest one of recent memory. It's certainly the best one. And Cuaron's Globe win doesn't hurt at all.
4.
Nebraska
Everyone's eating up this small town flick by the deadpan quirk man Alexander Payne. It's good, yea, but most people seem to like the movie more than me. I can see why.
5.
Her
It's the best film since Martin Scorsese's
GoodFellas
. I know that the movie has an audience, and I'm part of it. It's so good. I don't have to hope for votes, though, it's bound to get nominated. It's so worthy.
6.
The Wolf of Wall Street
Amid the controversy is a passionate fanbase. It's a great movie, no doubt. Masterpiece level really. And since voters can't mark films they hate, the film's fanbase is bound to get it nominated.
7.
Captain Phillips
Probably the weakest out of all nominees. I really can't see it getting number one votes, but it's hit all the guilds, and that's what counts. Whatever, I'll count it as a nominee.
8.
Saving Mr. Banks
Another Tom Hanks picture, supported only by Emma Thompson's lead performance. One month ago we were looking at the possible winner, now we're just seeing a movie headed for two noms.
9.
Dallas Buyers Club
The underdog of the Oscar season. It's been on the PGA, the WGA, the SAG... and McConaughey plus Leto really make the film a contenda. Actors will vote this one high.
10.
Inside Llewyn Davis
Good god I wished this one was a lock. It's the best film by the Coen brothers. Really. Despite falling off the WGA and PGA list, the film did win the National Society of Film Critics and AFI, so it's got a fanbase. The Academy has a thing for the directing duo, since
True Grit
surprised with 10 noms and
A Serious Man
was a total surprise in 2009.
Look out for
Blue Jasmine
,
Fruitvale Station
and
Philomena.
This year is so packed.